(Results are without any cheating, but the second quiz was not well written.)




Who are you from Bones?

You are Zach Addy. You are brilliant and have a very high IQ. You love to earn the respect of others, and hate to dissapoint people. Sometimes your high IQ can act as a handicap socially, but dont worry, this wont last long. ;)
Take this
quiz
!


Quizilla |
Join

| Make A Quiz | More Quizzes | Grab Code
---

Which Life on Mars character are you?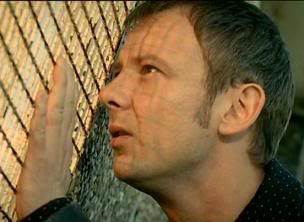 You are Sam.You are a person out of time, but you're where you're meant to be. You might dream of going home, but in the meantime - keep wearing those flares and confronting your boss!
Take this quiz!







Quizilla |
Join

| Make A Quiz | More Quizzes | Grab Code